Welcome to Learn to Live Better ®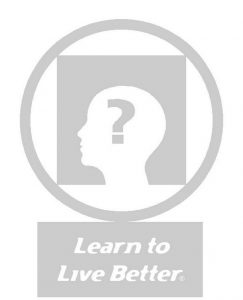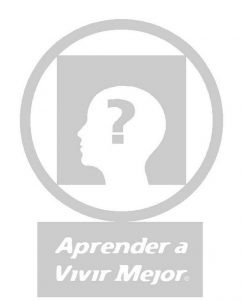 Our field of expertise is Clinical Psychology, with specialization in human behavior and interaction, psychological assessment and therapy, executive health and coaching, and institutional consultation.  We help children, youth, adults, seniors, couples, and families of all ages and groups of reference, in English and in Spanish.
We are clinical psychologists specialized in cognitive behavior therapy, sex therapy, and behavioral medicine, dedicated to helping people function and feel better by providing them with individual, couples, and family psychological therapy.
We also work with persons of both sexes presenting sexual disorders, and with all couples in their interaction and intimacy problems.
In addition, we have specialized in performing individualized clinical assessments of children, youth, and adults.
Our areas of expertise are human behavior and interaction, normal and deviant behavior, learning to live better, anxiety disorders, stress and relaxation, mood disorders, suicidality, psychosomatic problems, personality disorders, family and couples interaction, sexual concerns and disorders, affairs and infidelities, addictions, and problems with the law, among others.
We also provide institutional consultation and executive coaching.
You do not need a referral to contact or consult with us.  Your desire to change and to Learn to Live Better ® is an excellent starting point!
When you contact us by telephone, a fully-registered clinical psychologist will answer the call, not an administrative staff.  This is our way of providing to you the best possible professional services from your initial experience with us.  If for any reason we cannot respond immediately, please leave your message in our confidential voice messaging system, and include your name, telephone number, and a brief description of the reason for your call, and one of our professionals will be contacting you as soon as possible.  This is how we work and is the kind of support we strive to provide to the people under our care, as well as to anyone wishing to receive our services.  This level of personalized care makes us different!
The information provided on this website is designed to support, not replace, the relationship that exists between a client/patient/website visitor and his/her clinical psychologist or other specialist in health or mental health.
All material in this website is copyrighted and all rights are reserved.  Please click to see our Copyright Notice.
><((((º>¸.·´¯`·.¸¸.·´¯`·.¸<º))))><
Our doors are open to anyone that needs or wants to live better.
Our goal as professionals is to help people...
Learn to Live Better ®
We want to help you...
Learn to Live Better ®
We hope your visit to this site adds to your experience as you...
Learn to Live Better ®
Welcome, You are Our Visitor number
40227
><((((º>¸.·´¯`·.¸¸.·´¯`·.¸<º))))><
 We are here to help you...
Learn to Live Better ®
><((((º>

¸.·´¯`·.¸¸.·´¯`·.¸

<º))))><